News
CAHRS Advisory Board Member Discusses the AI Revolution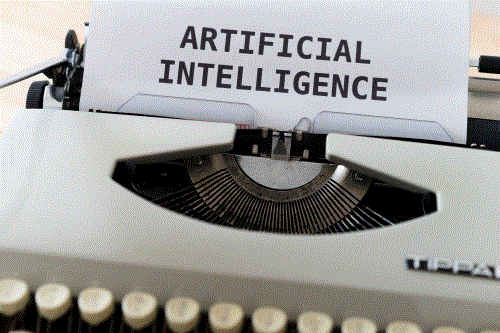 CAHRS Advisory Board Member and IBM Vice President and Chief Human Resources Officer Nickle LaMoreaux '01 and ILR Dean Alex Colvin, Ph.D. '99 will livestream a discussion about how the Artificial Intelligence (AI)revolution is affecting workers, employers, consumers and others.


Register now for eCornell's "AI and the Future of Work"on September 7th.

One of the topics that will be discussed is the convergence of consumer-grade experiences, cost and data accuracy that led to IBM's investment in AI within HR; and how AI is driving increased productivity and cost savings at IBM. ILR faculty research on topics related to AI and the future of work, along with an increased curricular emphasis on data science, will also be discussed.