News
Free Opportunity to Hear about Building Skills to Lead in the Digital age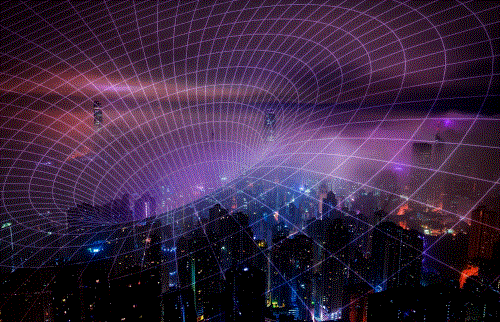 CAHRS Members (especially those in the Metro New York area):

eCornell is hosting a free event on October 11th from 2:30 to 5:30 (followed by a networking reception and tour) called "Unlocking the Opportunities of Digital Transformation" at the newly opened Verizon Executive Education Center at Cornell Tech.
The program will showcase faculty from eCornell sharing latest thinking on building skills that prepare senior leaders to lead through complexity of digital transformation, positioning teams and your culture in this digital age for innovative growth.

For program related questions, please contact Grace Hemenway at gkh37@cornell.edu.