News
CAHRS Researcher's New Book On the Future of Work Now Available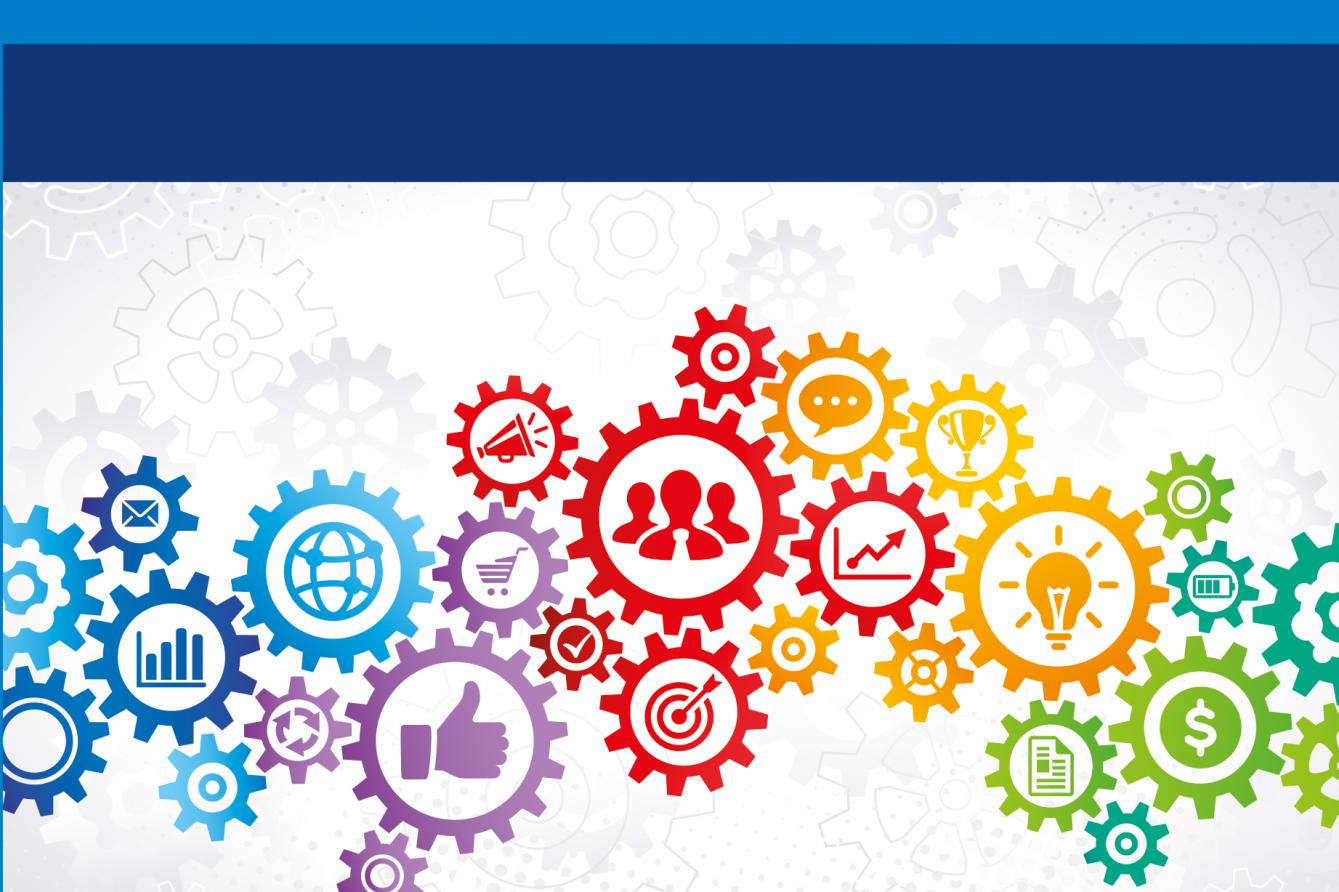 The new edition of "Shaping the Future of Work: A Handbook for Action and a New Social Contract" by Thomas A. Kochan and Lee Dyer is a call to action to develop good jobs and strong businesses while overcoming social and economic divisions.

According to Routledge, the publisher, the book "provides a clear roadmap for the roles workers and leaders in business, labor, education, and government must play in building a new social contract for all to prosper."

Dyer taught at ILR for 45 years and was a co-founder of CAHRS, where he currently is a Research Fellow. Kochan is the George M. Bunker Professor of Management at the MIT Sloan School of Management. He taught at ILR before joining MIT's faculty.


Take a look at the interview with Dyer discussing his book.