News
Nine CAHRS Partner Companies Make Most Admired for HR List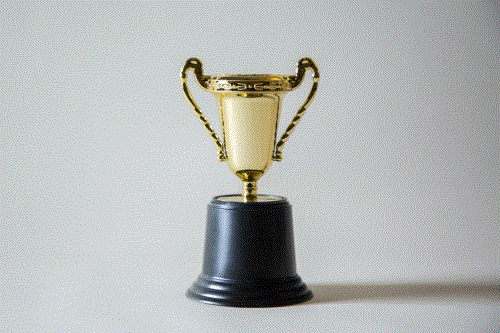 The following nine CAHRS partner companies (listed in alphabetical order) are featured in Human Resource Executive's "Most Admired for HR" in the November 12, 2020 online article:

Accenture
Amazon.com
Johnson & Johnson
JP Morgan Chase
Merck
Microsoft
PepsiCo
Samsung Electronics America
UnitedHealth Group

HRE has partnered with management consulting firm Korn Ferry to compile the list of companies that are focusing on a specific best practice that distinguishes the best companies from the rest.

The process of developing this report on corporate reputations started when Korn Ferry and Fortune determined the "World's Most Admired Companies," an annual list they've produced since 1997. They began with the Fortune 1000—the 1,000 largest U.S. companies ranked by revenue—and non-U.S. companies in Fortune's Global 500 database with revenues of $10 billion or more. They then selected the highest-revenue companies in each industry, surveying a total of 680 companies from 30 countries.

To create the 52 industry lists, Korn Ferry asked executives, directors and analysts to rate companies in their own industries on nine criteria, from investment value to social responsibility. To arrive at HRE's "Most Admired for HR" rankings, Korn Ferry recalibrated the Fortune attribute scores, isolating four criteria that have a bearing on HR—management quality, product/service quality, innovation and people management.