Centers of Excellence
Total Rewards
The information found in this Center of Excellence may be particularly useful for HR practitioners tasked with creating innovative total rewards programs for the recruitment, development and retention of key talent. Specific areas covered include how to develop programs that meet the needs of both geographically and generationally diverse workforces as well as other aspects of total rewards such as healthcare benefits, retirement plans, wellness programs, parental leave, adoption benefits, and many more.
Use the search box above to search for a specific topic or click an icon below to see topics by category.

Benefits

Total Rewards

Incentives

Rewards
Work/Life Balance

Pay
BIOS &nbsp
(For more information, contact the following faculty experts)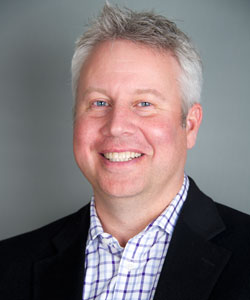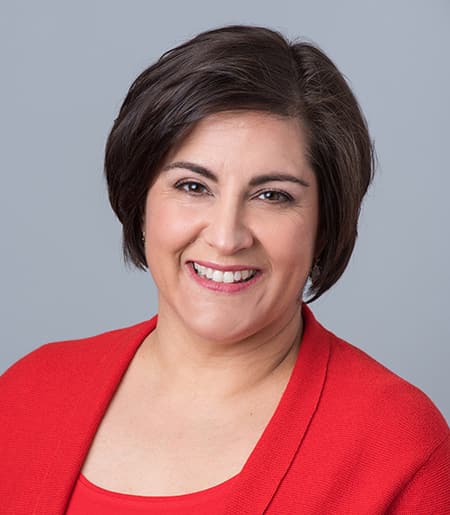 Diane Burton
Joseph R. Rich '80 Professor of Human Resource Studies and the academic director of Institute for Compensation Studies.